Premium Ergonomic-Grips
New Patent Pending Ergonomic-Grip For Weights Between 3 and 20 lbs Per Hand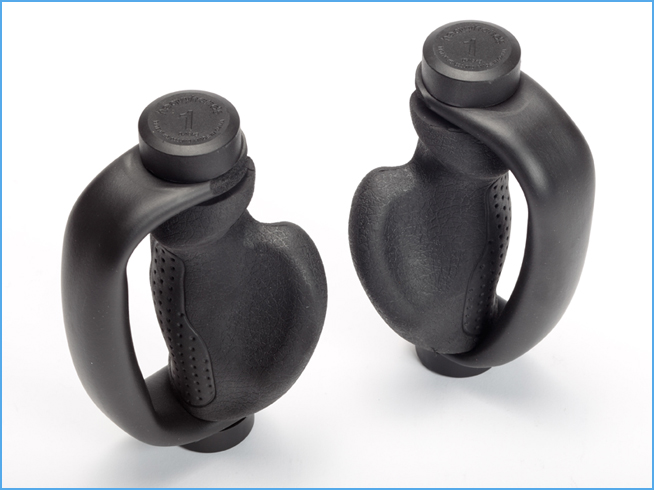 The photo above represents the full Weighted Hands Ergonomic Grip Kit.
You'll get all the components with your set in the photos below.
(Weights sold separately.)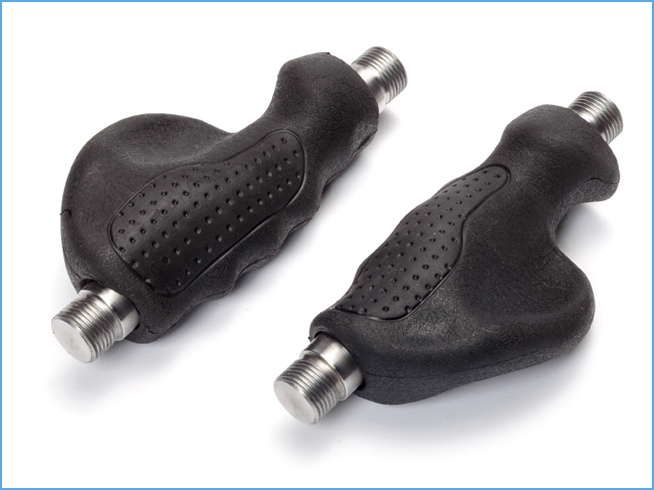 Here is a photo of the grips with posts.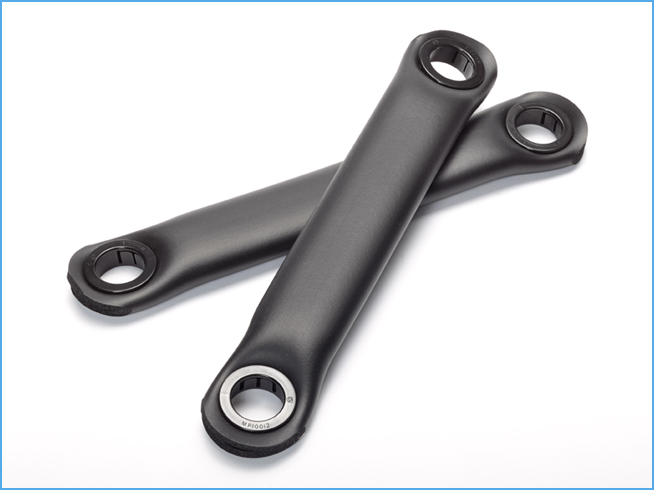 Back Straps. Tell us your hand size, and we'll tailor make your backstraps for a perfect fit.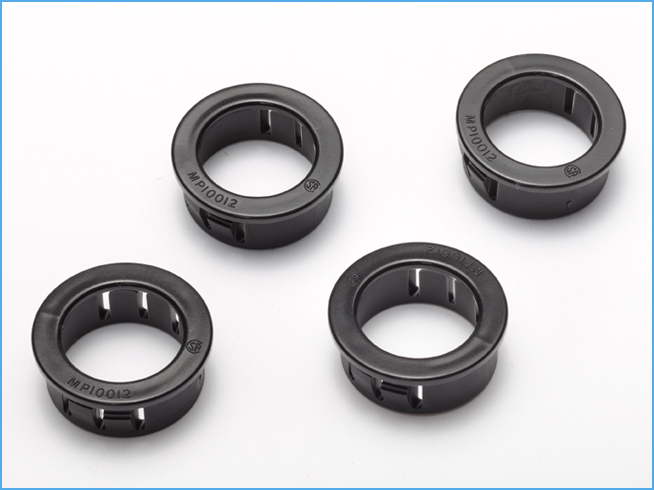 Protective Rings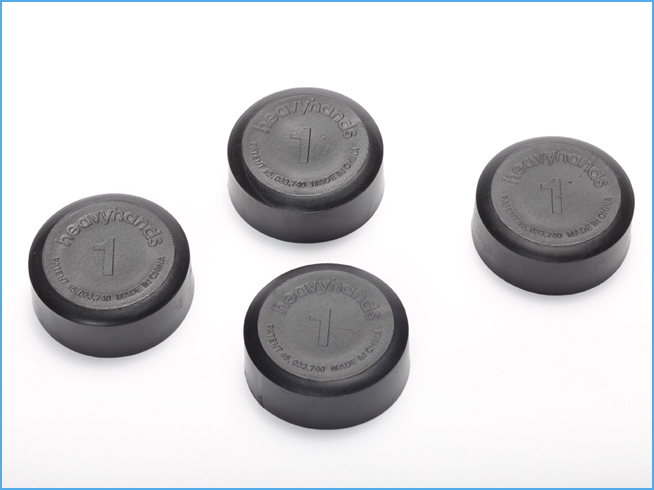 Protective End Caps
The ergo grips will fit your hands like a glove, making your workouts less painful so you can go harder and longer.
All AMF Heavyhands add-on weights will twist onto our handles.
Your Ergo handles have a built in ledge above the thumb position. During upswings, this ridge helps propel the weight upward with more force while taking pressure off your fingers and distributing it to the top part of your hand. If you have been using the old foam handles, you'll feel the difference on your first workout.
The firm rubber material does not absorb sweat and bacteria. The texture throughout the interior of your grips will keep your hands from slipping even during your most vigorous Weighted Hands workouts.
You are going thank me after just one workout for how much more functional these grips feel to your hands.
It's Like Having The Perfect Dancing Partner
Michael,
You're right, the ergonomic grips and straps feel much better, and I love them; although it took me a few days to realize that.
They complement the calisthenics so perfectly; I experience something like a runner's high when I use them.
It's like having the perfect dancing partner.
Thanks for sending me both straps plus the headband.
Frank Bell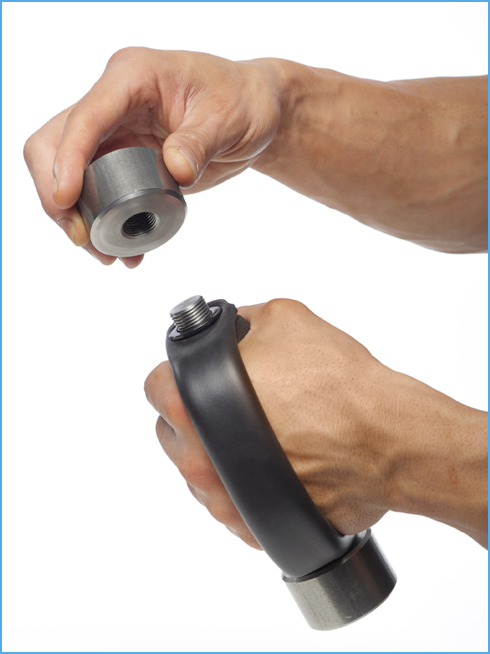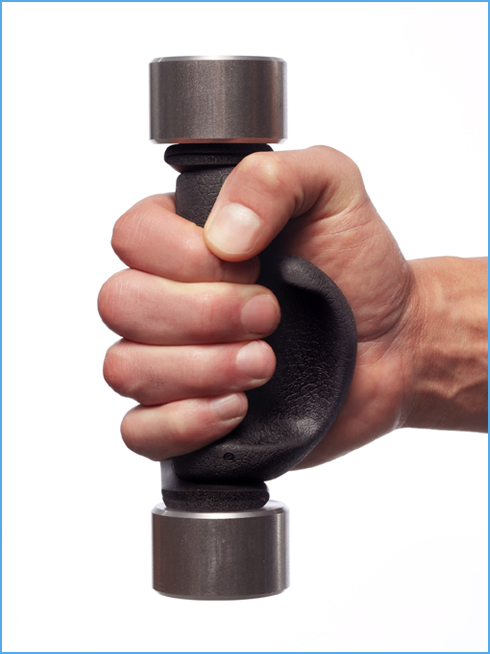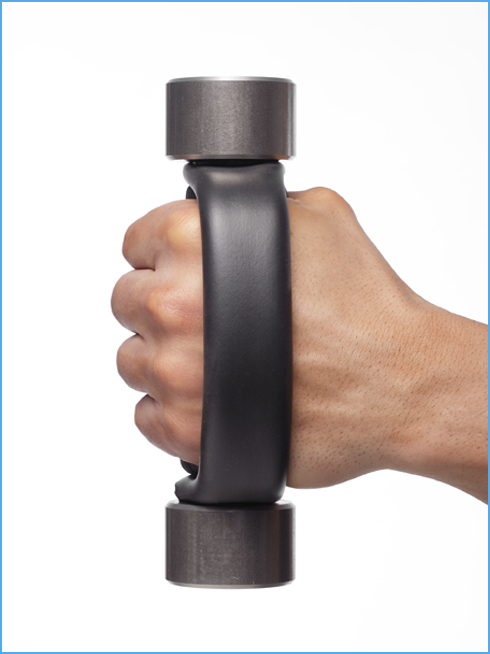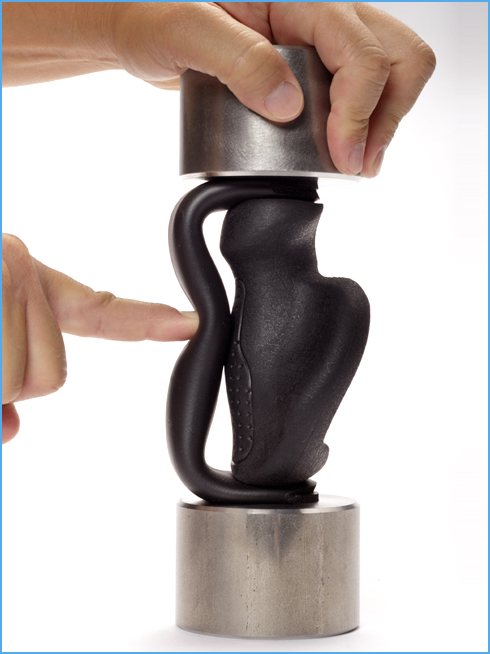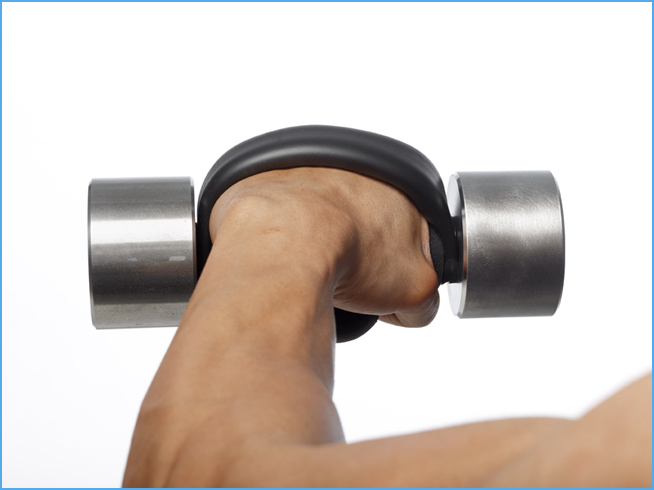 If you've been using the old Heavyhands grips for some time, you may feel that my ergonomic grips feel different. Some say that feel awkward. And they do BUT only at first.  After only two to three workouts, you'll feel the difference. Once you try them, you'll never go back to the old handles. Additionally, the back straps will loosen up with use to make a perfect glove like fit to your hand.