Gallery
Images Of Custom Weights
Here are some photos of some of the custom weights I offer below: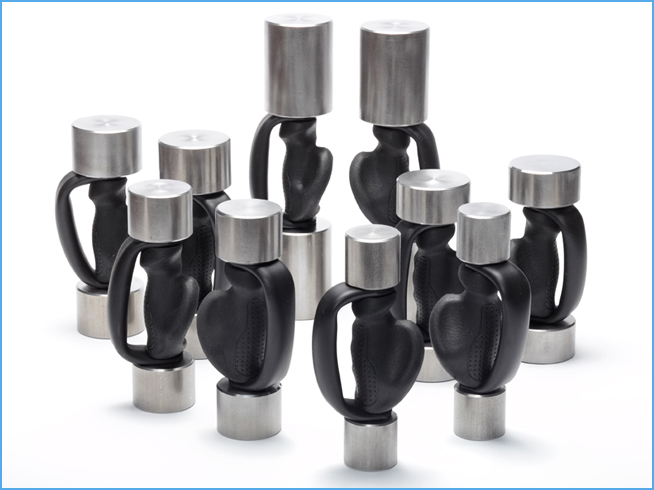 You're looking at sets of different size Weighted Hands with the ergonomic grip kits with the flex fit back straps.
We can make customized weights to order, weight, size, and specification.
We service corporate and private fitness clubs throughout the United States.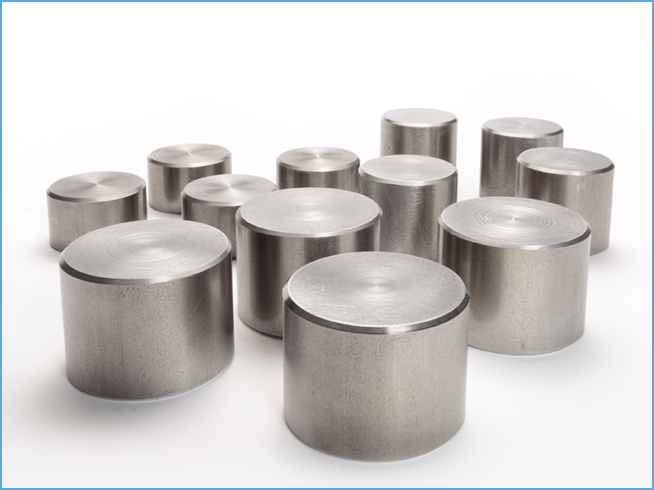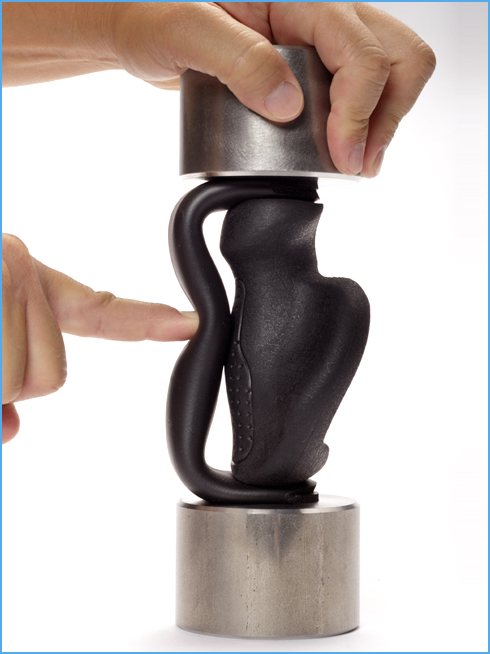 Our flexible back strap is a total innovation in the aerobic hand weight category. The comfort gained by this simple change in design over the 1980s Heavyhands handles night and day. You'll feel more comfortable training with Weighted Hands compared to wrist weights or weighted gloves. You'll train longer and harder getting more out of each workout and getting you closer to your fitness goals.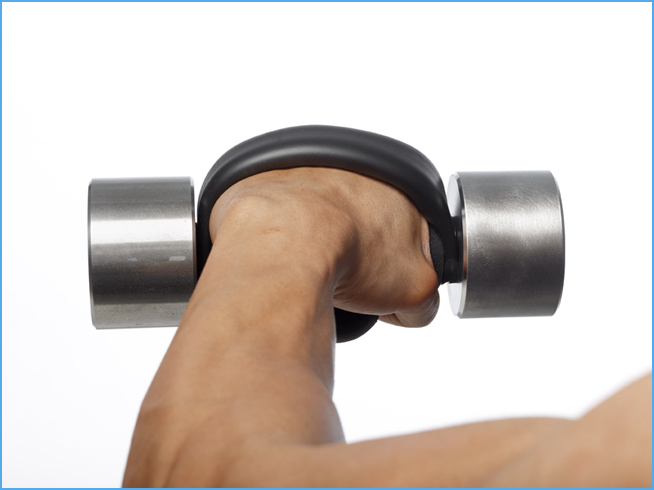 Notice how the back strap hugs the entire hand regardless of hand size or shape.