Multi-Set
The Original Heavyhands Grips With Weights To Give You 1, 2, & 3 lbs. In Each Hand – With Carrying Case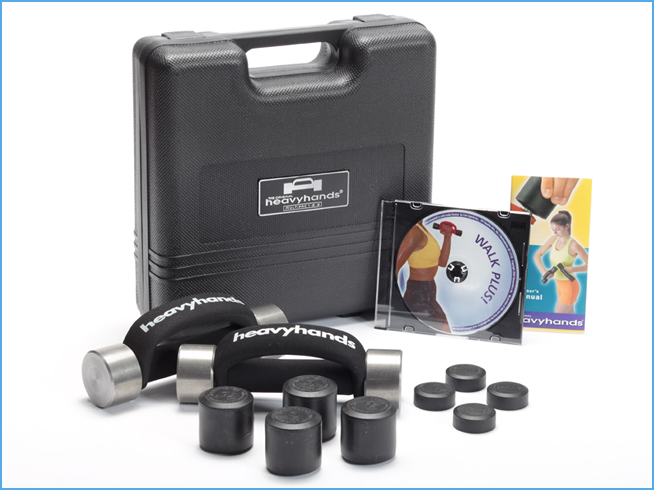 Here is your ultimate Heavyhands multi-pack exercise system complete with the Walkplus Instructional DVD and instruction guide featuring fitness guru, Leigh Crews.
Here's What You Get
This multi-pack with DVD combines strength, endurance, and flexibility training for an efficient and effective workout every time.
This is a great set if you are new to Heavyhands.
You Set Includes:
1) Leigh Crews' Walkplus DVD
2) Convenient black carrying case
3) One pair of original Heavyhands handles with glove-like comfort
4) One set of #2  Heavyhands add-on weights (making the handles with weights 2 lbs total in each hand)
5) One set of steel 3 lbs. Heavyhands add-on weights (making the handles with weights 3 lbs total in each hand)
6) Heavyhands workout and instructional guide.
This set holds all the tools you'll need to start burning fat, toning up fast, and getting in the best shape of your life.
As you become stronger, you may want more weight.
$189.00 per Muti-Set Plus $12 S&H in the USA.
We can make weights up to 10 lbs. on each side, giving you up to 21 1/2 LBS using our grip in each hand.
This is quite the workout even for most fit among you.
All AMF and Lion Sports Heavyhands add-on weights will twist onto these handles.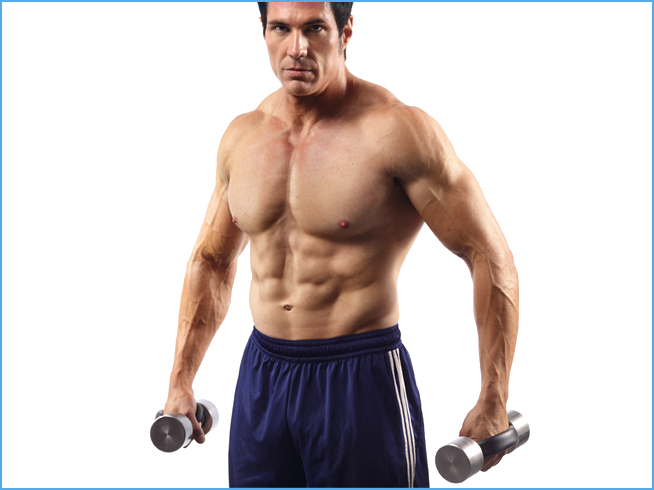 Custom Heavyhands Weights Made To Order, Email: Senoff.Michael@Gmail.com or Call or Text 858-692-9461 for Special order, lead times and weight availability.