Pricing
The best way to order your Weighted Hands ®  gear is to call or text 858-692-9461
---
WEIGHTS AND PRICING FOR WEIGHTED HANDS TWIST ON WEIGHTS ARE BELOW
---
** All older model AMF and Lion Sports Heavyhands weights will twist on to our new ergonomic grips
---
** All weighted hands ® weights are designed to fit your older AMF Heavyhands handles regardless of the foam grip color.
---
Your older Heavyhands handles weigh a total of 1 lb. each without any twist on weights.
---
The new Weighted Hands ergonomic grip handles weigh 1 1/2 each.
---
To calculate your total weight in each hand add the handle weight + weight X 2 = Your total weight in each hand.
---
If you own the older Heavyhands weights with the number on each weight, that number represents your total weight in each hand ( Handle + weight x 2 =total weight in each hand )
*** Important for you to understand the number on your Heavyhands weight is NOT the weight in pounds of each weight.
---
To place an order by phone call or text ** 858-692-9461 **
---
** SHIPPING FIRST CLASS MAIL = $14.95 ON ALL ORDER UP TO 69 LBS IN THE UNITED STATES **
Shipping For Canada and International $50 per 18 lbs of weight. A set of ergo handles weigh 3 LBs and if ordering a set of four twist-on weights, multiply the weight times four. Add the total of the handle plus the four weights to calculate package total. Add 2 LBS for packaging and box.
---
TWIST ON WEIGHTS OFFERED AND PRICING BELOW. 
---
Call or text 858-692-9461 or email senoff.michael@gmail.com for availability.
———————————————————————
Weighted Hands Ergonomic Grip Kit Includes a Set ( 2 Grips with back straps. One For Your Left Hand and The Other For Your Right Hand )= $149.00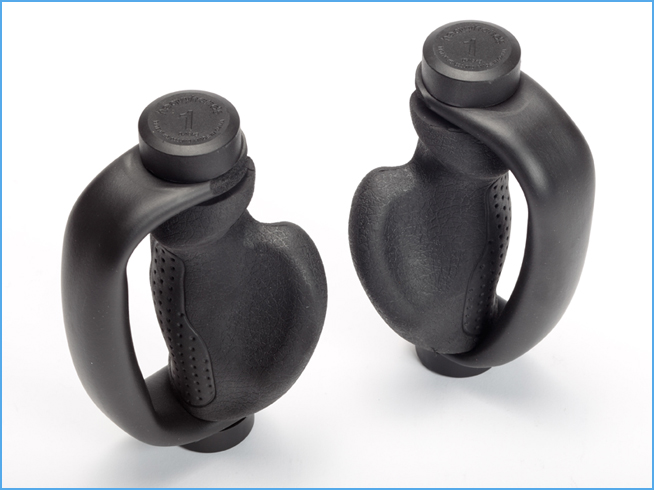 http://www.weightedhands.com/ergonomic-grips/
---
WEIGHTS ARE SOLD SEPARATELY FROM GRIP HANDLES.
THEY ARE ONLY SOLD IN SETS OF FOUR.
You will need two end weights for each hand.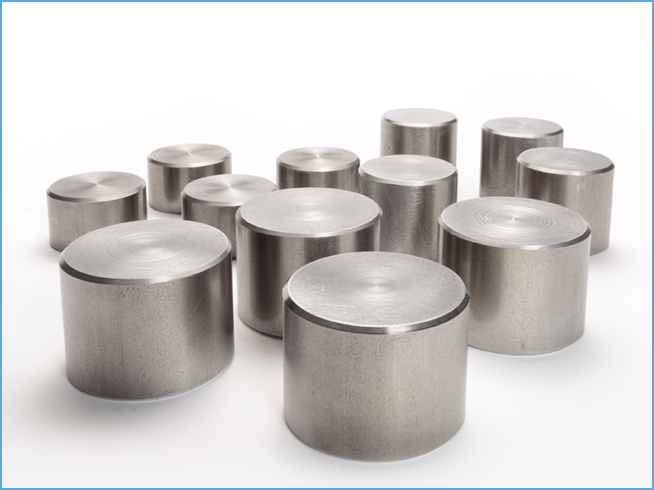 Remember, when you order a set of the weights, you are getting a total of four weights. Two twists on end weights are needed for each hand.
Two twist on end weights are needed for each hand.
Weighted Hands Set of four 1/2 lb.          Twist on Weights = $110.00
Weighted Hands Set of four 1 lb.              Twist on Weights = $130.00
Weighted Hands Set of four 1 1/2 lb.       Twist on Weights = $135.00
Weighted Hands Set of four 2 lb.              Twist on Weights = $140.00
Weighted Hands set of four 2 1/2 lb.        Twist on Weights = $145.00
Weighted Hands Set of four 3 lb.              Twist On Weights = $150.00
Weighted Hands Set of four 4 lb.              Twist On Weights = $160.00
Weighted Hands Set of four 5 lb.             Twist On Weights = $170.00
Weighted Hands Set of four 6 lb.              Twist On Weights = $180.00
Weighted Hands Set of four 7 lb.              Twist On Weights = $190.00
Weighted Hands Set of four 8 lb.             Twist On Weights = $200.00
Weighted Hands Set of four 9 lb.             Twist On Weights = $210.00
Weighted Hands Set of four 10 lb.           Twist On Weights = $220.00
Call or Text Michael Senoff
(858) 692-9461
Best e-mail:
senoff.michael@gmail.com
Heavyhands: The Ultimate Exercise – Hardback – January 1, 1982 = $29.97
http://www.weightedhands.com/media-publishing/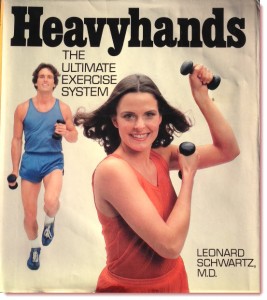 ————————————————–
Weighted Hands End Caps Set of 4 = $29.00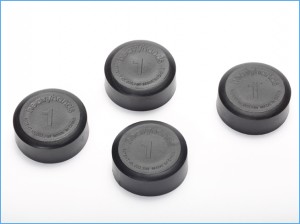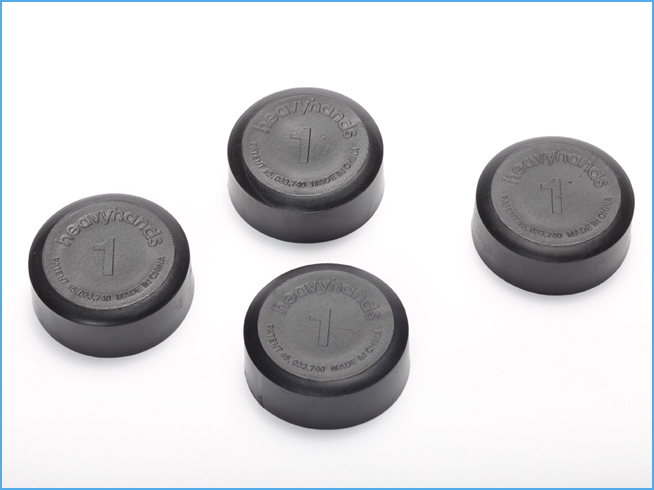 ---
Weighted Hands Halo Anti Sweat Head Band = $29.00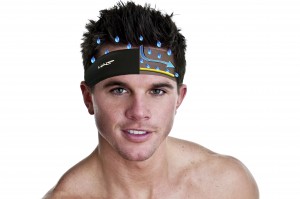 Call or Text Michael Senoff
(858) 692-9461
Best e-mail:
senoff.michael@gmail.com
---